Invisalign is another way to improve our smile, it is with what they call clear aligners. This is actually similar with the braces and the difference is that the metal brace is fixed and cannot be removed.
Invisalign cost in North Sydney is approximately $3700 to $7190 depending on how crooked the teeth are. Most orthodontist can actually provide you with this kind of treatments as the clear aligners are becoming popular nowadays.
Invisalign has become popular in Sydney with most dentists since 2001. This is a treatment that uses the latest software and technology which is custom made for the patient and must be changed every two weeks.
These aligners will help your issues with your jaw, overcrowding of teeth and alignment. The plastic aligners are popular with adults as it is quite invisible and it can be removed whilst eating which is convenient although these should not be removed from the mouth too often in order to see development.
Before any decisions, Invisalign braces cost in North Sydney should be considered as it is not cheap. For the full treatment of Invisalign price in North Sydney, it is around $6000-$9000 and again this will depend on how long the treatment will be. Most dentists still prefer to do the traditional braces which cost at around $5500 to $6500.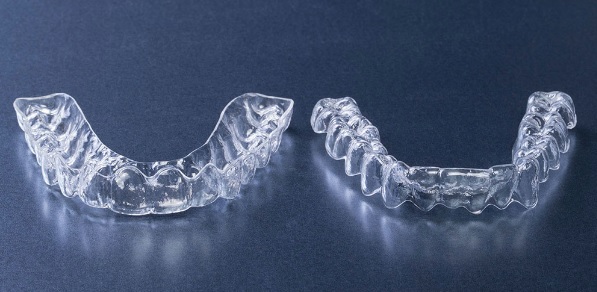 These type of treatment are costly and you need to check all you resources first and exhaust all options. Are they worth it? Orthodontics is a great investment for most of us since we are investing with our smile.
With an average cost of Invisalign of $3700 to $9000, we can also ask for the dentist if they accept payment plans or if your dental insurance covers this type of treatment which could help you a lot.
Everyone wants that good looking smile and it all boils down to which offers a justifiable price and where you will have a satisfied results.