If you are not familiar with what an Invisalign is then it is described as aligners that is clear, also known as invisible braces and an alternative to the traditional metal braces. These are invisible way to align your teeth and improve your smile.
The Invisalign cost for about $3790 to $7190 but then it still depends on the type of Invisalign you will need.
Invisalign in Sydney are advanced when it comes to the procedures. They are using advanced technology that helps them make your aligners more precise.
Every patient is checked meticulously and precisely as these aligners are personal use that is why it is designed personally to make sure they fit perfectly. Each person's teeth is unique and different which is why each aligner looks and feels better giving you comfort as you wear it and the quality is still there.
A lot of people are asking, how much does Invisalign cost and if it is worth it? Most patients are considering the effectiveness, comfort, practicality and if they are noticeable.
One thing that we should also consider is the location of your dentist because this treatment requires more than 1 visit and it might take 2-3 months or years before you complete the treatment. The time and effort you will give for this treatment will definitely benefit you in the end.
A lot of people are considering in getting this treatment though they have to pay a bit more but in return it will improve their smile in a convenient way as well since it is a removable appliance which they can take it off anytime especially when eating or drinking.
The cost of Invisalign is just the same as the traditional braces but the difference is with how it will be worn as it is removable unlike the traditional metal braces. A lot of patients were also telling that there has been no discomfort upon wearing the Invisalign because they don't have to worry with the wires that are poking out of their mouth.
There are a lot of ways to make the payment more affordable for the patients. Most of the insurances cover a portion or a percentage of Invisalign cost in Sydney.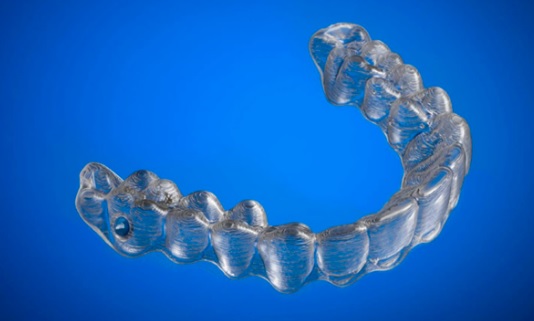 Normally, insurance have a lifetime cap when it comes to orthodontic coverage, just contact your insurance to make sure you are still within your limits. Dental practices also offers payment plans like monthly payments so you can start the treatment and pay for initial fee then just continue to pay monthly until the treatment is finished.
A payment plan is easier for you if you have a strict monthly budget and this payment options can be provided to you by the dentist upon consultation.
This aligner is also an investment for yourself, not only the time, effort and money. This can be life changing as it can change your smile, confidence and boost your self-esteem which will give positive change or impact in your life.