Invisalign Sydney
WHAT TYPE OF ISSUES CAN INVISALIGN FIX?

North Sydney Dentistry - Invisalign Platinum Elite Provider
Invisalign can treat a huge range of straightening requirements, ranging from very minor tooth movements to much more complex cases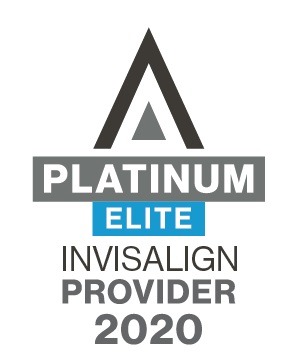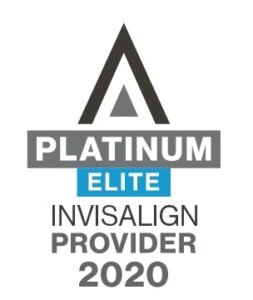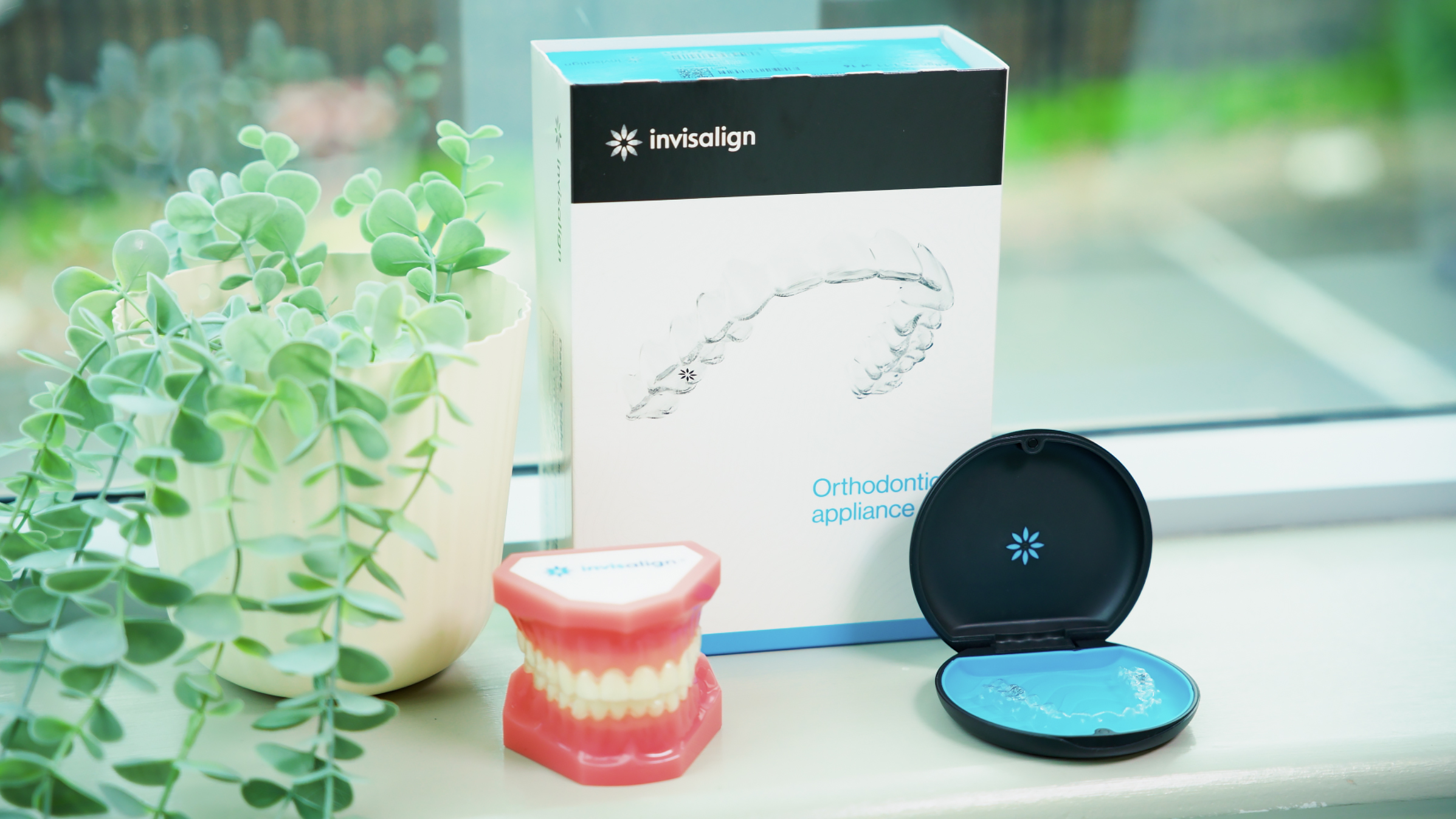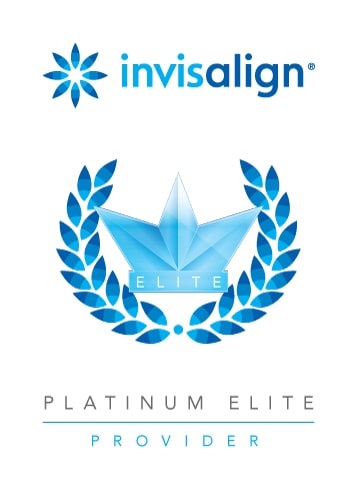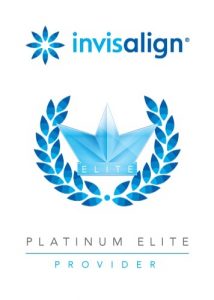 North Sydney Dentistry offers Invisalign treatment for our patients. Invisalign is the latest technology which straightens misaligned teeth with no speech impediments, much greater comfort than conventional braces and are also virtually invisible.
North Sydney Dentistry offers Invisalign at a very competitive fee because we believe that people should have the best treatment possible, without feeling limited by cost of treatment.
We offer a payment plan where the total Invisalign cost of the treatment is spread into a few payments over the length of your Invisalign treatment. These are 100% interest free.
With the aid of modern technology, dentists and orthodontists are blessed with faster and more accurate ways to align your teeth. One such technology is Invisalign. Invisalign uses digital models of your teeth and the knowledge of your treating clinicians to device a safe and effective way to correct poor aligned teeth. The result is straight teeth, fast, and without braces.
Such technology is not without limitations. There are complicated misalignment of teeth that cannot be treated effectively by Invisalign, in such case, we also provide traditional orthodontics (braces, a treatment options that has been around for many years) with well-trained dentists and orthodontists.
Express Package
Up to 7 Aligners
Lite Package
Up to 14 aligners and 2 sets of refinement aligners for 2 years.
Moderate Package
Up to 26 aligners and unlimited refinement aligners for 2 years.
Comprehensive Package
Unlimited aligners within 5 years of treatment time

Consultation fee: $100

Mock up and impression appointment: $500 (non-refundable if patient decides not to proceed with the treatment)

Review Clincheck appointment: Non-refundable deposit of $3,000 is payable at this appointment if proceed, otherwise free if decided not to proceed with the treatment.

Installment min.$500 is payable each appointment (every 4-6 weeks)
WHAT TYPE OF INVISALIGN IS RIGHT FOR ME?
The fastest treatment time of any type of Invisalign which is about 3 to 6 months. Invisalign Express is a new treatment for patients with minor orthodontic issues, such as mild spacing, crowding and orthodontic relapse.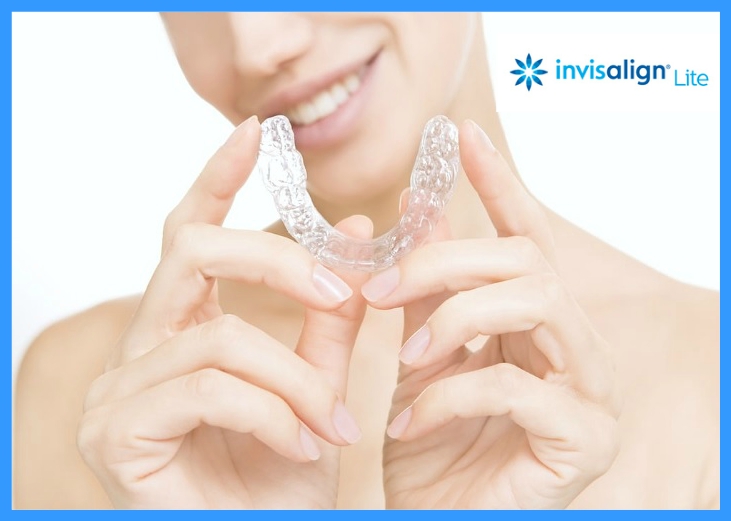 This procedure works the same way as Invisalign Full but for a shorter amount of time with 7 months as projected treatment time. Invisalign Lite treatment is designed for mild to moderate discrepancies such as mild overcrowding, spaces, and alignment issues.
This procedure is designed to help you achieve patient results you want for anterior alignment and aesthetically oriented cases. Invisalign Moderate is for medium corrections which usually takes up to 18 months and 26 aligners.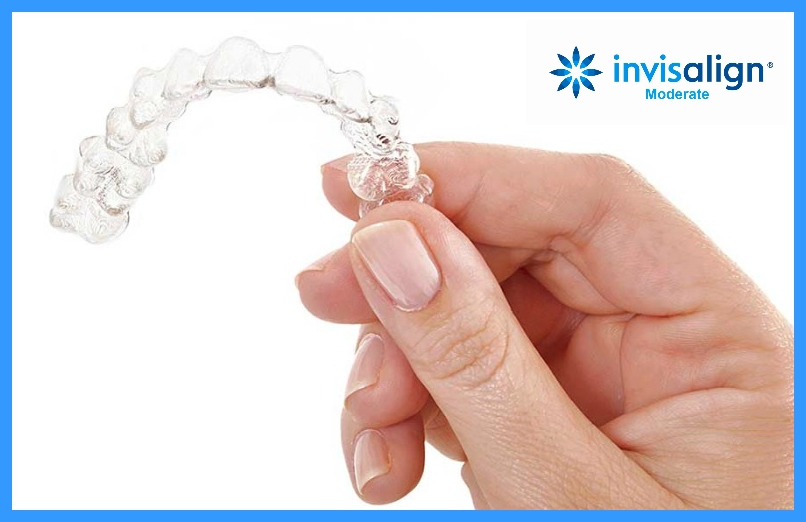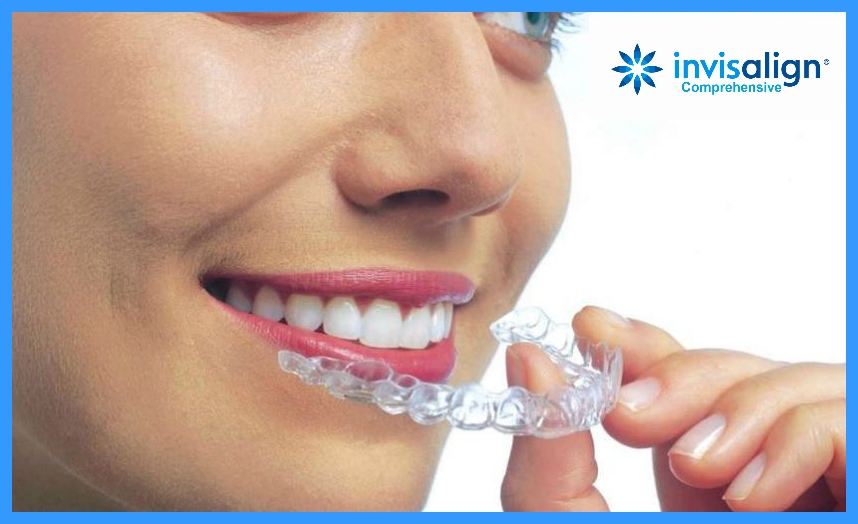 This treatment allows maximum flexibility and is used to treat a wide range of complex malocclusion such as crowded teeth, gap teeth, and bite problems. Invisalign Comprehensive usually takes up to 36 months & 48 aligners to be completed.