Dentist Near Kirribilli
Dentist in Kirribilli combines its renowned skills and expertise in the field of dentistry to provide a top-notch quality treatment for general dentistry, cosmetic dentistry and emergency dental care. They have a team of highly trained dentists and professionals all dedicated to delivering dental treatments at its finest.
They believe that each patient's concern and treatment is different and unique that deserves a more exclusive and specific approach. Their team has comprehensive experience in active listening and communicating with patients on a more personal level ensuring that they would have a lifetime of exceptional health and wellness.
They also provide convenient online websites that contains all valuable and specific information needed for all your dental issues and concerns. It is user-friendly and easy to access enabling you to book online appointments with ease.
Here in Kirribilli, they also have great clinic set-up as each room had been decorated with cool relaxing interiors that are specially designed to provide a welcoming atmosphere that would make their patients feel convenient and comfortable every time they come in for their check-up.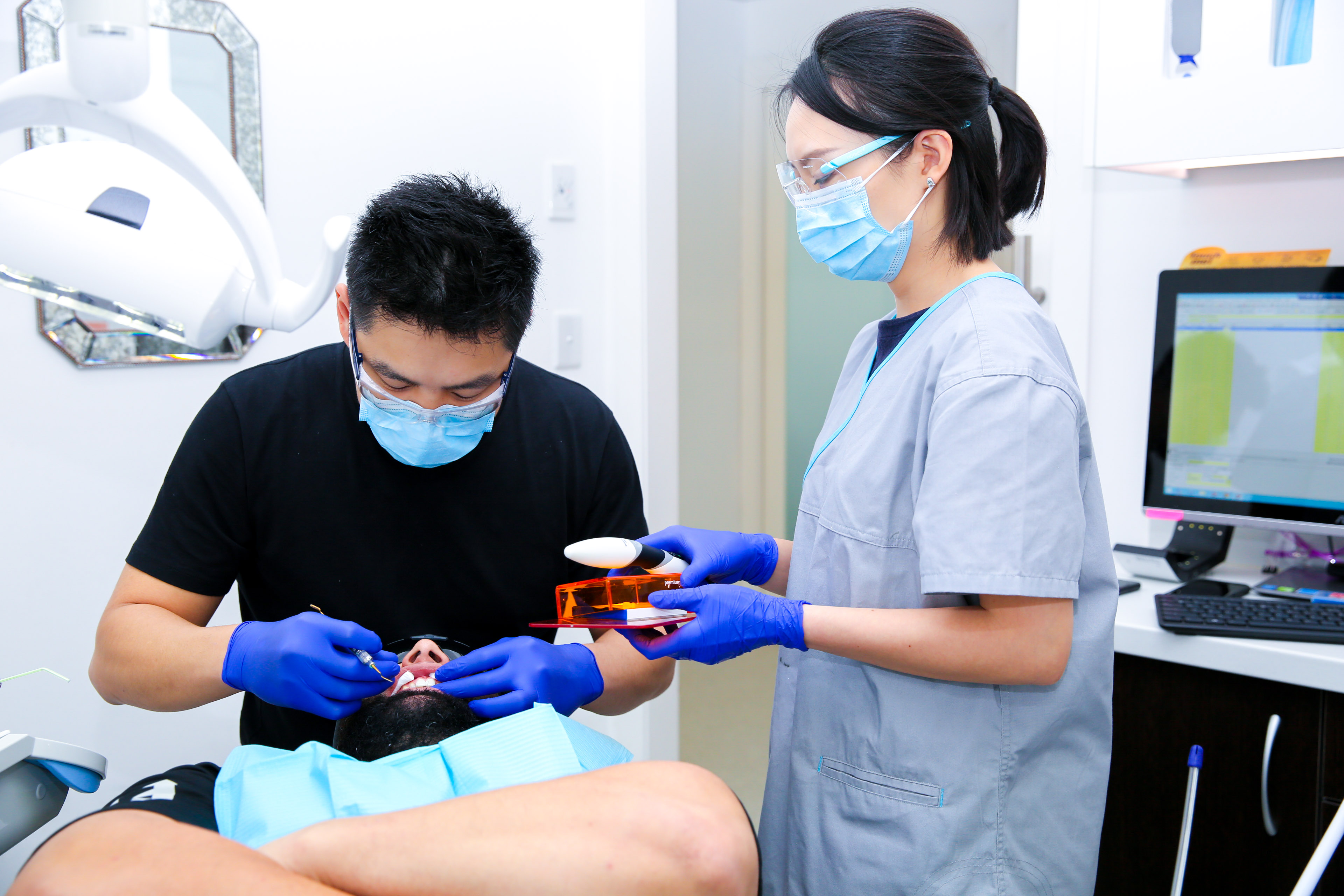 Their treatments include: General Treatments (Check-ups and Hygiene, Tooth Extraction, Wisdom Tooth, Gum Disease/Periodondontal, Root Canal Therapy/Endodontics, Pulp Extirpation, Sedation Therapy/Anxious Patients, Sleep Medicine; Cosmetic Treatments (Orthodontics/Teeth Straightening, Cosmetic Problem, Teeth Whitening, Crowns & Veneers, Dental Implants, Gum Solutions, Facial Injectables, Smile Make-overs; Emergencies (Emergency Dental After Hours Care, Toothache & Pain, Broken & Dislodged Teeth, Emergency Care Tips).
Kirribilli dentists believe in the philosophy that dental care and wellness doesn't depend on the dentist alone, patients also need to do their part by maintaining regular dental hygiene by brushing and flossing. Proper self-care combined with regular visits to the dentist ensures that your teeth would still last for a very, very long time.
Dentist in Kirribilli