Dentist Near Neutral Bay
Dentist in Neutral Bay aims to provide the highest quality of dental services specialising in General, Family and Cosmetic Dentistry. They give a comprehensive and thorough examination, using latest and up to date dental equipment ensuring you that you will receive the best and the finest dental treatment in all your visits.
They will protect your teeth, prevent upcoming medical concerns before it even starts and preserve your brilliant white and shiny smile.
In Neutral Bay, their goal is to make you and your family feel the warmth and comfortable atmosphere in their practice that would make you feel right at home. They understand the stress and anxiety that patients had to go through each time they change dentist and take the chance to visit a new one for the first time.
They make it a point to provide a calming atmosphere that would lessen anxiety associated with dental appointments for all their patients. They welcome new patients and make sure that their patients understand and know what would happen and transpire during their appointment, and what should be done regarding their dental situation, the treatments needed for the preservation and improvement in the overall health of your gums and teeth.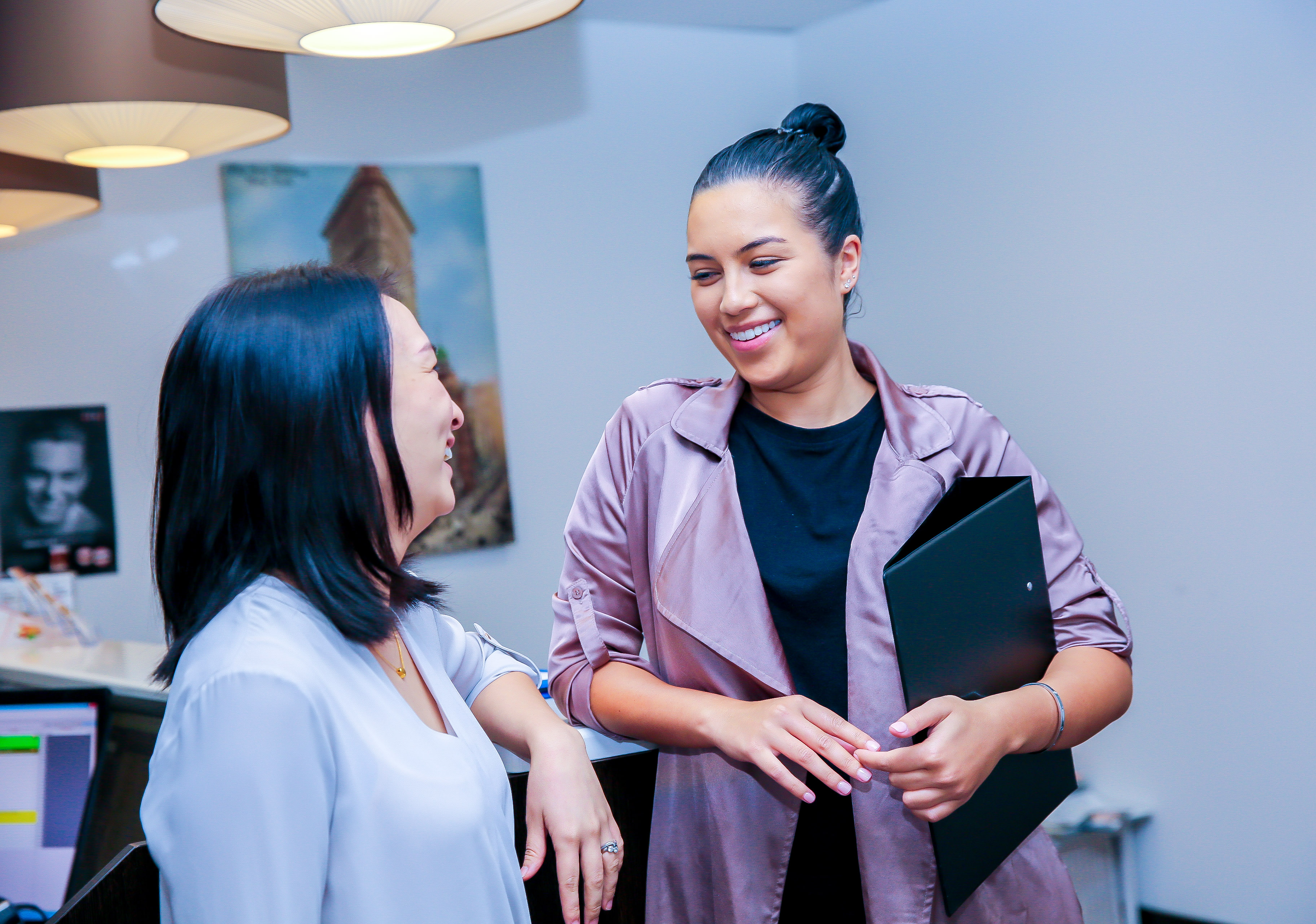 They offer dental services such as: General Dentistry (regular dental check-ups, diagnostic services and periodontal treatments), Cosmetic Dentistry (teeth whitening, dental crowns, dental implant, dentures and porcelain veneers), Children's Dentistry (fun and stress free check-ups, x-rays, sports mouth guards and many others), Invisalign, Family Dentistry, Emergency Dentistry and Wisdom Teeth Removal.
So book an appointment and visit the Neutral Bay dentists today as they genuinely care about the total health of your teeth and gums. They have a stress free environment in their practice, it smells and looks different from your traditional dental clinics all for the purpose of ensuring that your first and all your visits with them will only have positive and memorable memories.
Dentist in Neutral Bay