North Sydney Dentistry – Invisalign Provider – Platinum Elite Status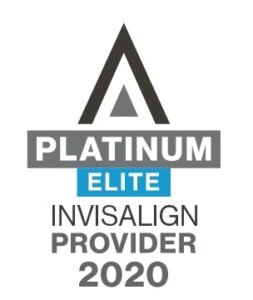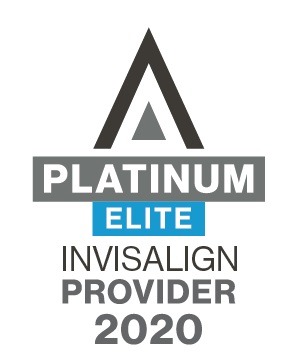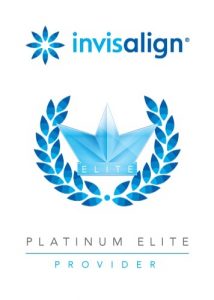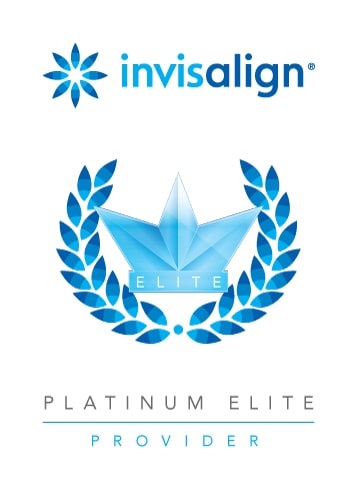 Invisalign Sydney Special Offer
1) Express Package: up to 7 Aligners: $4300
2) Lite Package: Up to 14 aligners and 2 sets of refinement aligners for 2 years. $6690
3) Moderate Package: Up to 26 aligners and unlimited refinement aligners for 2 years. $7590
4) Comprehensive Package: Unlimited aligners within 5 years of treatment time. $7790.
Express package (limited to 7 aligners) is an entry level Invisalign Treatment that has all the bells and whistles of standard Invisalign technology, but is limited to treating very minor relapse cases. This is recommended only after consultation with our Dentists North Sydney.
Retainer options will be discussed before the completion of treatment. Options include fixed ortho retainer cemented to the back of the teeth or removable ortho retainer that is worn nightly. We stress the importance of the retainers and strongly advise that the patient should wear them indefinitely for the rest of the patients life.
*Offer subject to change or update. To take advantage of this website offer, you need to mention it at the time you book your appointment with us at North Sydney Dentistry.
Item #: 037; 071 x 2; 073 x 6; 825 x 2. 014 Consultation fee not included in special offer above but is rebated against the cost of treatment when completed.
Removable Vivera Retainer (TM) from Invisalign is an additional cost of $300 for 3 sets. This is cost price and no added dentist fees applied.
Please be aware that Invisalign is a form of orthodontic treatment and that it does not restore or change the shape of ones teeth significantly. If you wish to replace or restore your teeth as part of the treatment, such as veneers or crowns, a package promotion may be available upon consult with your dentist.
Invisalign in Half The Time