Your North Sydney Dentists - The North Sydney Dentistry team:
At North Sydney Dentistry, we have a simple philosophy, which is to provide quality dental care, in a friendly and caring manner, at a good price point, to ensure that our patients receive value for money.
North Sydney Dentistry | North Sydney Dental Care is also a Network provider with Australia's major health funds, being Medibank Private and BUPA. The benefit you receive is that if you are a member, you should be able to maximise your health fund dental benefits. (please speak with your health fund if you have any specific questions about your particular health fund cover).
We have the latest dental equipment, technology and materials, along with experienced dentists to provide you with the very best dental care that we offer.
Contact us at (02) 8090 1108, or info@northsydneydentistry.com.au. If our phones or staff are busy, please feel free to leave a Voicemail or e-mail us and we will respond within 1 – 2 business hours. For further details such as opening hours and a map, click here –> Contact Us.
Our team of 6 dentists and 5 support staff to take care of all your dental health needs.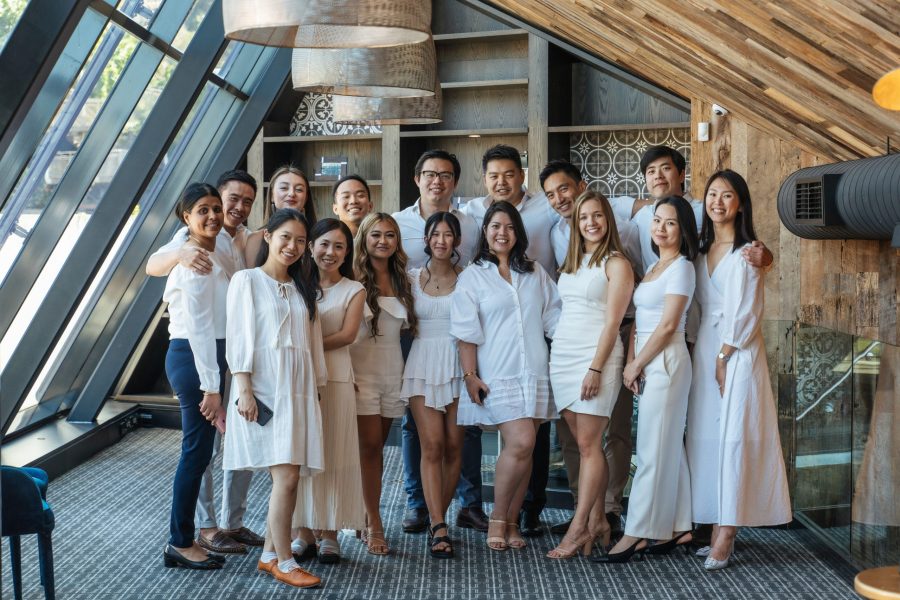 Dr Mark Nieh BDS (Otago, NZ):
Dr Mark graduated from the University of Otago, New Zealand, in 2005. After gaining experience and mentorship in several different dental practices, he decided to open his practice in Hornsby. Fast forward twelve years, the creation and success of Cosmetique Dental Group started, with 8 locations across New South Wales.
Dr Mark is obsessed with restorative and cosmetic dentistry and its never-ending evolution. He always endeavours to make his patient's experience seamless and perfect.
Sitting in Dr Mark's chair, you become his number one priority. Dr Mark will only ever recommend dental treatments that he would complete on his own family. He prides himself on delivering perfect results for all his patients.
When consulting with a patient, Dr Mark will always look at restoring the function and aesthetics of a patient's smile. He believes this is a vital responsibility of being a top-calibre clinician.
He will always talk you through your treatment to keep you informed while relieving any fear or dental anxiety. Providing options after consideration of your current and future treatment needs is also a core value of Dr Mark's dental philosophy.
He strongly believes in continuing education in any profession. His core interest in professional development in the past decade has been with restorative dentistry involving aesthetic restorations, dental materials research, and implant restorations. He maintains an active account with several prominent overseas research institutes to keep updated on the material research and treatment modalities.
Outside of work, family is important to Dr Mark, especially since having two young children.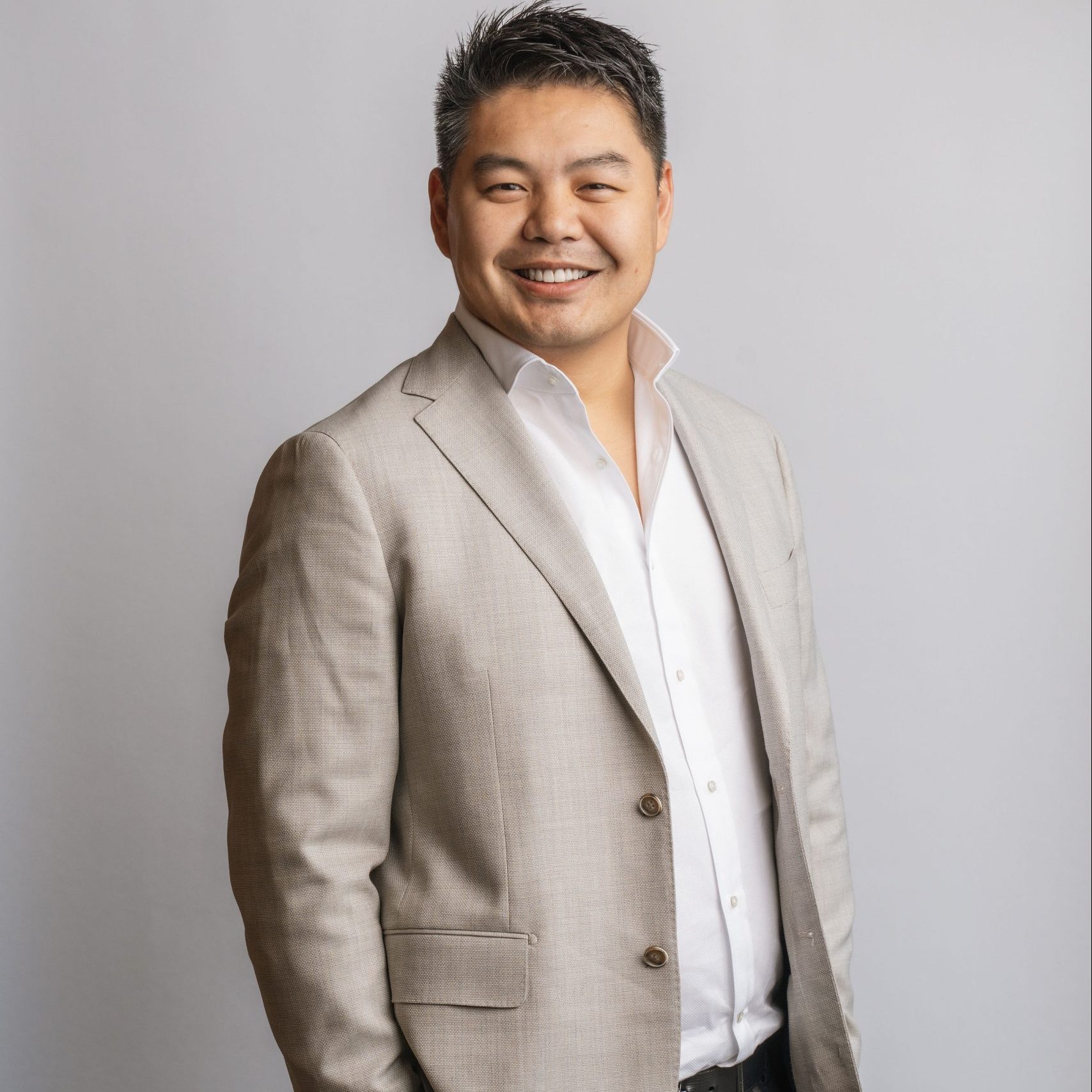 Dr Bernice Ng BDS
Dr Bernice completed her Bachelor of Dental Surgery at the University of Adelaide, receiving the Austin Bazeley award for the highest standard in Oral Medicine and Applied Oral Pathology. Dr Bernice has spent many years working in private practices across Adelaide and Sydney.
Born in Singapore, she is bilingual and fluent in English and Mandarin. Dr Bernice has a keen passion for all areas of general and restorative dentistry, focusing on root canal therapy, extractions and cosmetic dentistry.
She is also an outstanding Invisalign provider and is passionate about restoring her patient's confidence by perfecting the alignment and aesthetics of their smile.
Dr Bernice strives to provide her patients with the highest standard of care. Her calm and gentle nature puts even the most nervous patients at ease.
Outside work, Bernice enjoys travelling, painting, cooking and spending time with her young family.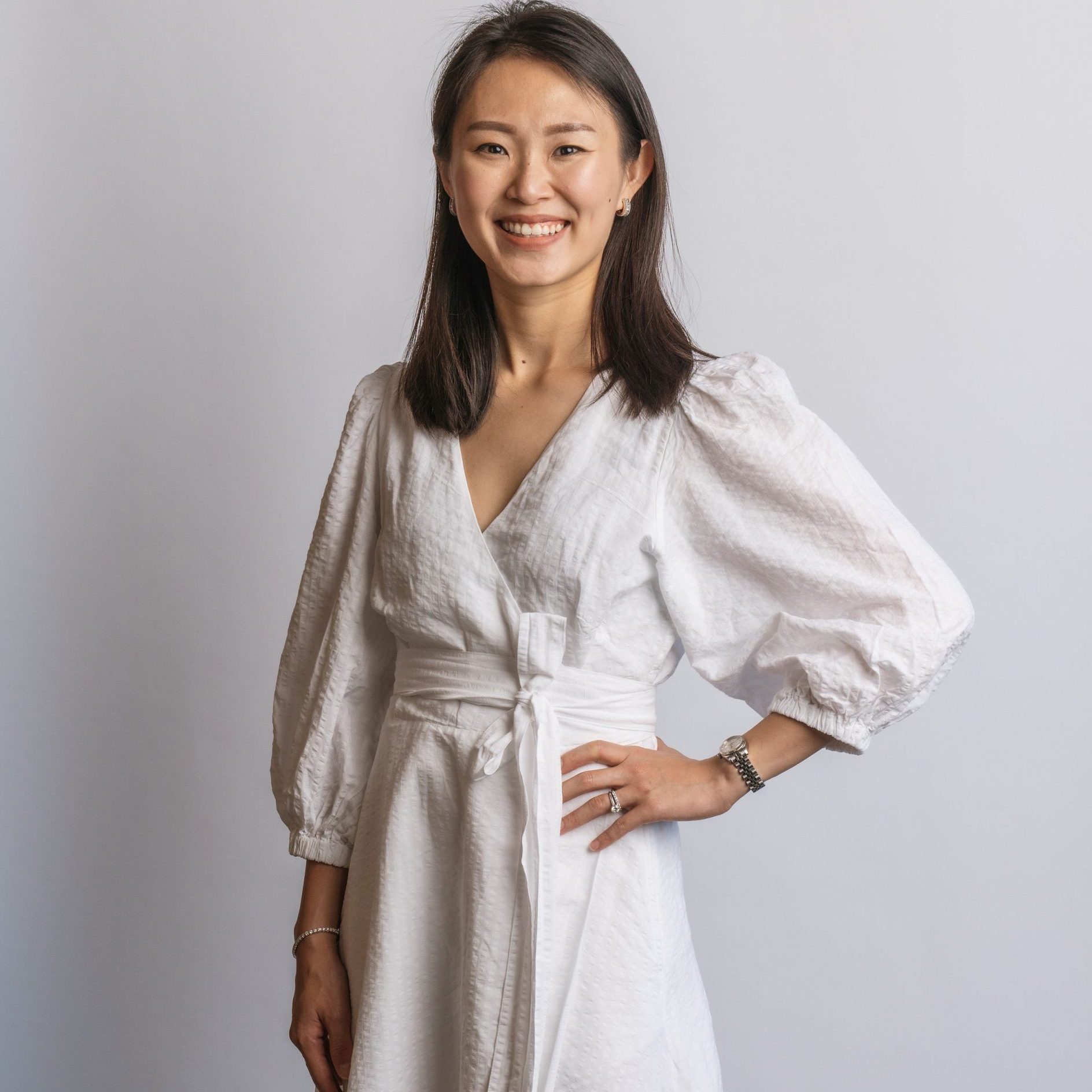 Dr. Vincent Cheung DMD, BSc (Adv)(Hons)
Dr Vincent completed his post-graduate degree as a Doctor of Dental Medicine at the University of Sydney. Upon graduation, he was awarded a university medal in proficiency and professionalism in clinical dentistry, an Alumni medal for proficiency in paediatric dentistry and a prize from the Royal Australasian College of Dental Surgeons for outstanding research.
He also completed his Bachelor of Science (Advanced) at the University of Sydney and has achieved first-class honours in biochemistry, having already made some publications in contribution to the scientific field. In recent years, Dr Vincent has developed a passion and focus on cosmetic and oral surgery. His motto in dental treatment is "I let the patient direct me as long as we both have a deep understanding of all the pros and cons of the selected treatment".
Outside of work, Vincent is still no stranger to excellence. He is a gold medallist in the Australian University Games. He now enjoys spending his free time doing dental coaching, rock climbing and catching up with his family and friends.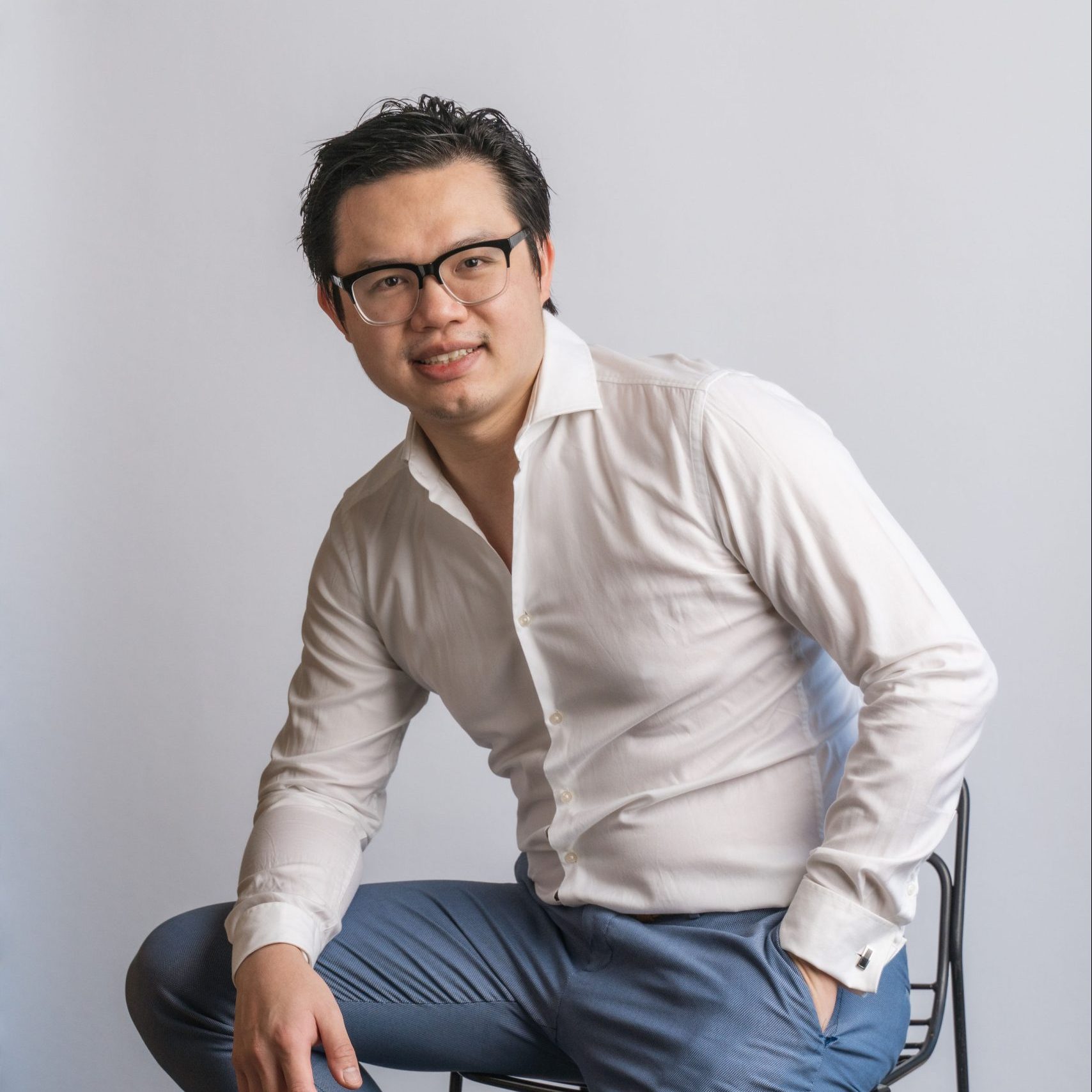 Dr Damian completed his postgraduate dental degree from the University of Queensland. After working in the private sector in Melbourne for multiple years, he now resides in Sydney. Dr Damian takes a friendly, measured and professional approach to quality dental care and patient well-being.
Dr Damian's treatment philosophy is to optimise and encourage the maintenance of one's natural dentition. His special interests include prosthodontics (reconstruction of function and cosmetics of one's teeth), endodontic treatment (or root canal treatment) and periodontics (treatment and maintenance of teeth's supporting structure).
In his spare time, Dr Damian is a health and fitness enthusiast. He also enjoys travelling to experience new cultures around the world.
Dr Richard Zhou
Dr Richard completed his postgraduate dental degree at the University of Sydney after completing a degree in physiotherapy. He has worked in private practices across Sydney and rural NSW, assisting patients in all areas of dentistry.
Caring and understanding, he endeavours to provide patients with the highest level of care. Dr Richard is passionate about making his patients comfortable and at ease while completing his treatment perfectly. Dr Richard is passionate about continuous training and development. He regularly attends education courses focusing on endodontics and oral surgery.
Outside of work, Richard is a massive food buff. You can find him in front of multiple empty plates of food! Occasionally he also visits the gym, making space for more food.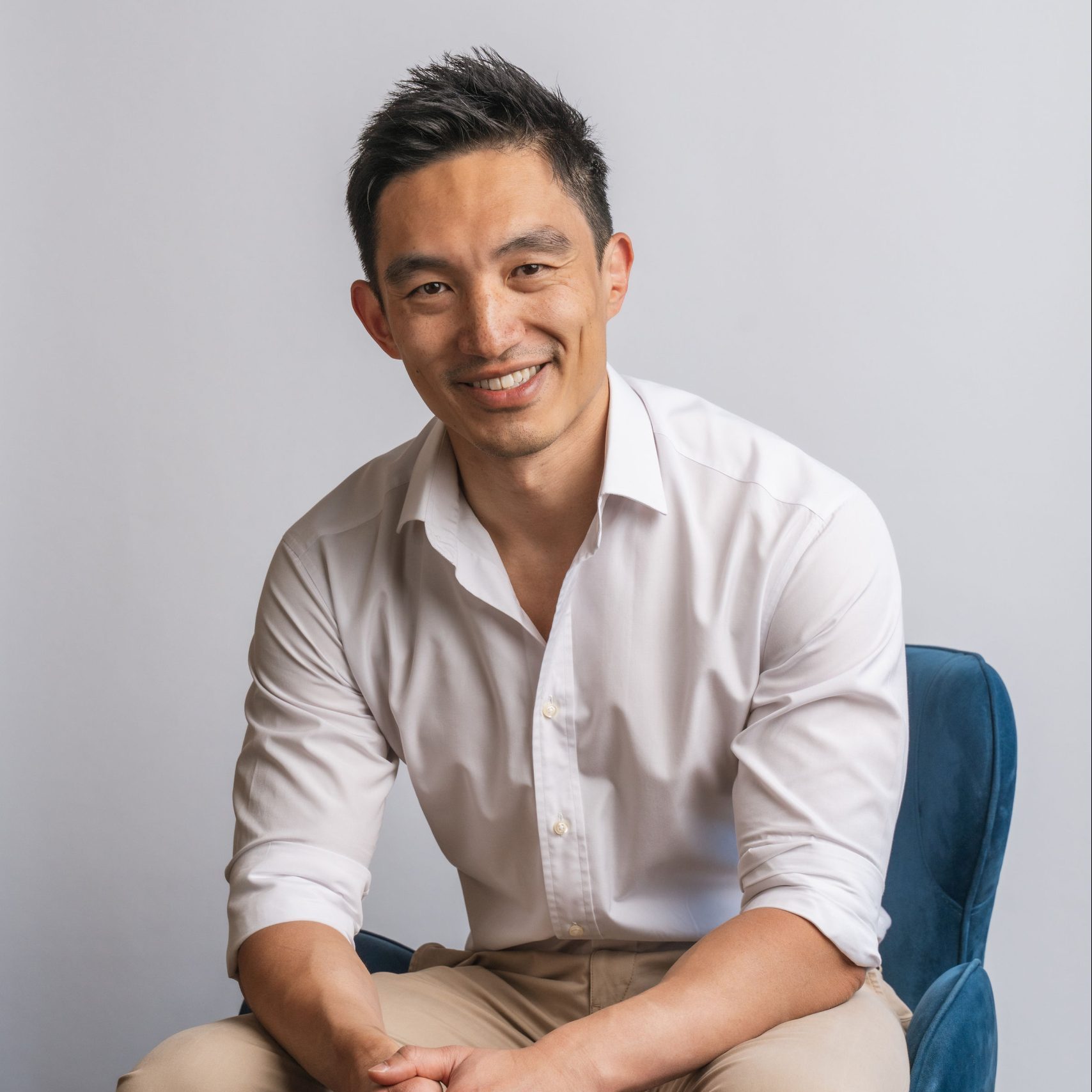 Dr Kevin Lin
After graduating three years ago, Dr Kevin primarily worked in private practices before joining the team. His focus is on providing ethical, pain-free and excellent dental treatment to all his patients, specialising in restorative and cosmetic dentistry.
Dr Kevin is consistently developing his skills to treat patients to the best of his ability but has a keen interest in cosmetic and aesthetic dentistry. He focuses on anterior crowns, bridges and veneers daily. He is also a meticulous smile designer and loves Invisalign treatment as it gives his patients newfound confidence through aligning their smiles.
Next year, Dr Kevin will complete intensive training to increase his aptitude and knowledge in oral surgery and dental implants.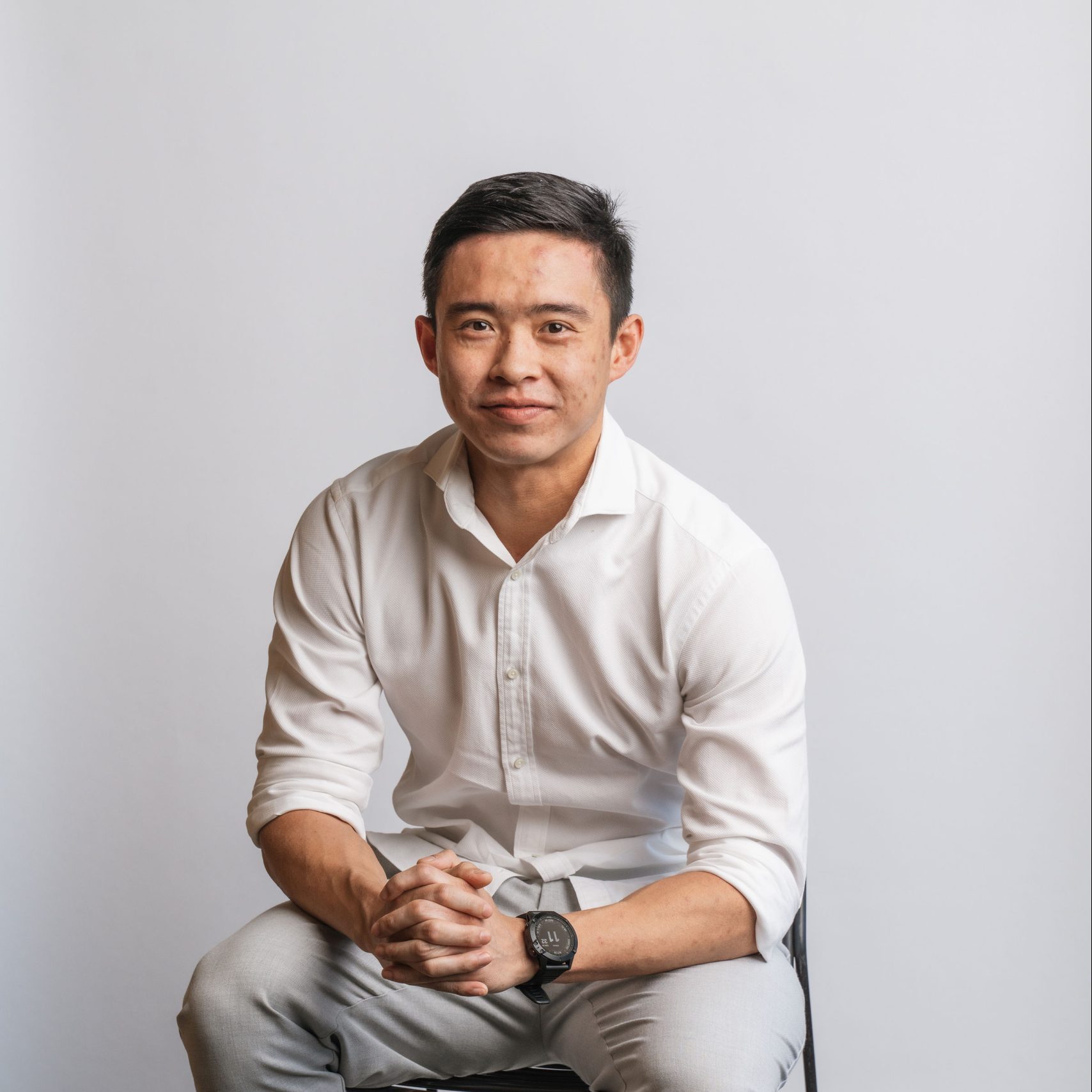 Practice Policies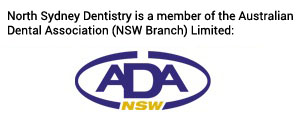 Treatment plans
A written treatment plan can be provided for you to take home and view. We are available to discuss this with you at anytime should you require further information on your recommended treatments.
Health funds
Payments
Payment is required on the day of your treatment. We accept cash, Mastercard, Visa, and EFTPOS.
Appointments
Should you wish to re-schedule your appointment we require 24 hours notice so that we may accommodate our other patients.
About Us