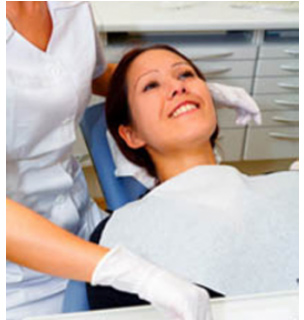 We provide a wide range of services, including:
General Dentistry
Cosmetic Dentistry
Children's Dentistry
Restorative Dentistry
Dental Emergency Appointments
Sedation Dentistry
Medicare EPC & Teen Dental Plan
For your comfort
To best help you and help us to provide you with great dental services:
Nitrous Oxide/Happy Gas to relief stress and relax in the dental chair. Please do inform us if you should prefer to have nitrous oxide prior to making an appointment.
Earphones to connect to your iPhone/iPod or your personal music devices. Alternatively we have our calming music selection which you can listen to also.
Blanket to keep you covered and warm. In our experience this is surprisingly relaxing.
Strict sterilisation protocols are followed to ensure your health and safety is protected.
Digital x-ray to help us make fast diagnosis of dental problems, and to minimise the radiation dosage on you. Normal x-ray machines already deliver minimal radiation dosage but we still feel less is better in this case.
Our clinicians religiously enrol in continuing education courses to be sure we are up to date with the latest knowledge and skills in all aspects of dentistry.
Best and latest dental materials to ensure good quality work.
Feel free to give us a ring on 8090 1108 or visit us if you have any questions regarding your dental health or dental treatments. Our doctors and staff are happy to help.