Our teeth are exposed to different kinds of foods or substance that can easily affect the colour of our teeth. Tobacco, tea, coffee, wine and build up tartar can cause the staining on our teeth.
Teeth Whitening is a non-invasive way to lighten the colour of your teeth without removing any teeth. This is a treatment that also removes stains and discolouration on your teeth. It is popular among other cosmetic dentistry and can be performed by any dentists. It can be a one-time procedure which can be maintained by proper oral health.
Teeth whitening in North Sydney can be a DIY at home or at the dental office. For the in-chair whitening, there will be a dental rubber or mouth guard that has to be done on your first appointment, they might take a photograph as well to compare how your teeth whitened.
How much does it cost to have teeth whitening in Sydney? A typical take home teeth whitening kit is around $249 which normally consists of whitening gel, mouth guard, case, LED light, colour chart and a manual. This is a DIY type of teeth whitening that you can do at your convenience at home.
The other type of teeth whitening is at the dentist's office and that costs around $249 to $549 but it still depends on the dentist. You'll be able to recognise the optimal result after 2-3 visits from your dentist. This is an approach that is more effective than the take home kit because the dentist will apply a much stronger gel concentration directly on your teeth and this is a 60 minute treatment.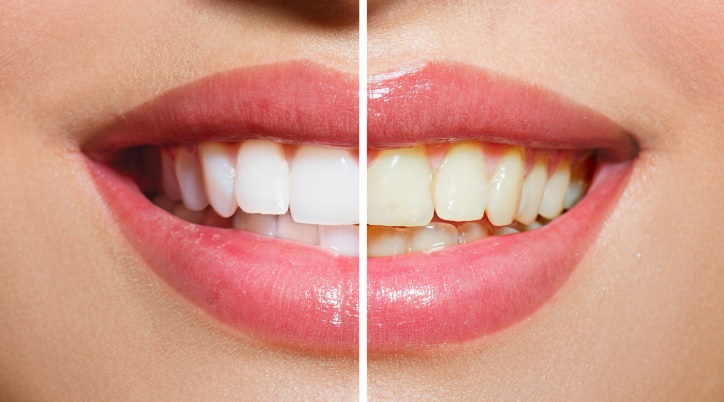 Zoom teeth whitening in Sydney is a popular in an office teeth whitening or can be done in the dentist's clinic. It is a way of bleaching your teeth and mostly used worldwide and has become popular teeth whitening in Sydney CBD and the average cost is normally $500.
You also need to know first from your dentist if you are qualified for this type of procedure depending on the condition of your teeth. This procedure could take up to 1-hour, the gel is applied for 15 minutes for 3 times then a gel for fluoride is also applied after.
The aftercare is given by the dentist and you may be advised to prevent foods and beverages that could stain your teeth.