Dental implants are durable enough that could last a lifetime as long as it's taken cared of properly which is why a lot of patients choose this type of treatment in case they have to replace a missing tooth.
A lot of people asks, how long do dental implants last? Research shows that an implant could last from 25 to 30 years. There's a lot of ways that could improve the durability of dental implants.
If you want your implant to last then you should improve your oral hygiene by daily flossing and brushing as well as regular dental check up every 6 months. As much as possible, avoid biting hard items or chewing ice or nuts with your teeth.
Most of the best dental implant surgeon in North Sydney are well educated and knows how to take care of patients. A good surgeon knows to look after the health and well-being of their patients.
Dental tourism is becoming popular and most patients cannot afford the dental treatments in their own country like dental implants cost Sydney is about $6,000 -$8,000 so most tourists get their implants done in another country where they find the treatment a lot cheaper.
A lot don't know that there are dental implants in North Sydney that offer a much more affordable rate as compared to other dental clinics. North Sydney Dentistry for example offers dental implant package which comes with a CEREC crown already for only $5,199 with payment plan. This payment plan is such a big help as the payment will not be taken in bulk hence, it will not be too heavy on your end.
If you would really like to choose doing the treatment abroad, then there are lot of things to consider especially with dental implant surgery.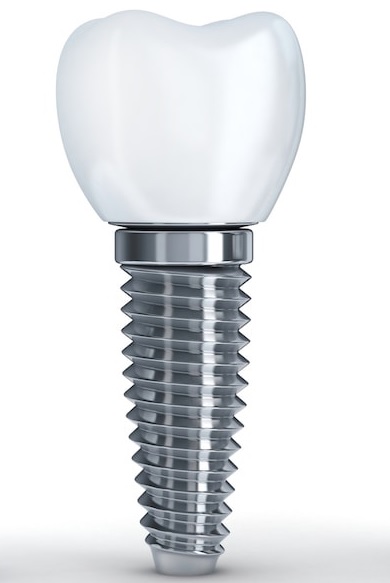 Finding a reputable dentist, facilities and equipment, the treatment cost and the after care should be considered. You might want to consider all these things before deciding to have your treatment abroad.
Most dental implants Sydney are complex procedures and are costly which is why patients need to consider a lot of things like the durability. The money spent on this treatment could go a long way.
Yes, you could be paying a lot at the moment but it is like an investment that has high quality and could last up to 30 years or even more. The question we have to ask ourselves is why get a denture every year when you could get an implant that is a solution that could last a lifetime.