Dental Implants Cost Sydney
Several individuals today lean towards dental implants because of the huge amount of benefits that they provide. They do last longer when compared to similar procedures such as dentures and dental bridges making it a worthwhile investment for many patients.
The procedure has a high success rate but several underlying factors can affect the outcome of the procedure. Here's a look at dental implants Sydney and its cost.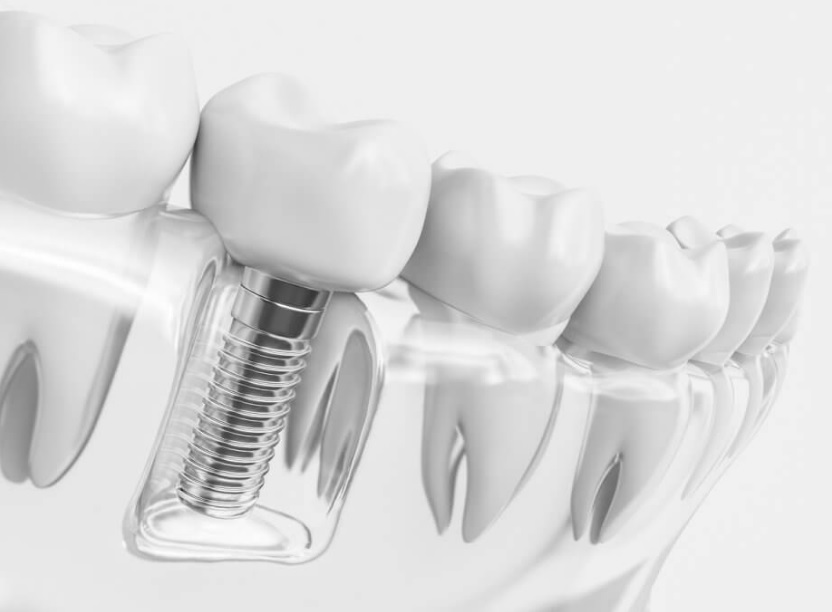 Patients will need to go through evaluation first to see if they are a good candidate for the procedure. There are situations wherein dental implant surgery may not be suitable such as weak jawbone that could be from periodontal diseases or medical conditions. So it is best to discuss your medical condition with the dentist beforehand.
As mentioned earlier, most people are good candidates for teeth implants Sydney. With that being said, some habits such as smoking and alcohol intake as well as teeth grinding or clenching can affect the rate of their success which is something that you will want to avoid as much as possible especially when dental implants cost Sydney is expensive.
Tooth Implant Cost in Sydney
Most dental clinics around Sydney that offer dental implants range from $6,000 – $8,000 per implant which is very expensive. This is why it is highly recommended to look around and compare prices amongst dental clinics that gave the best deal.
How Much is Dental Implant at North Sydney Dentistry?
North Sydney Dentistry has one of the best deals around especially when it comes to dental implants. We offer quality and durable dental implants yet at an affordable rate.
We currently have a dental implant package which is a dental implant and CEREC crown for only $5,199 per tooth. Now that's an awesome deal!
It should be noted that patients will be wearing the implants for a long time lasting for more than 25 years. This is why many find it important to look for the best implant dentist in Sydney like North Sydney Dentistry as they work hand in hand in achieving their goal.
You can do this by looking at the skill and experience of the dentist as well as asking them several questions and other related concerns.