Generally, a dentist is a professional who takes care of our oral hygiene. Whenever we have toothache, decay or cavities then we have to consult a general dentist. However if you are looking more on how to improve your smile or getting teeth whitening then this time you need to see a cosmetic dentist Sydney.
But what is the difference between a dentist and a cosmetic dentist? Both dentists have received the same initial training and basic education, they can both perform treatments such as regular cleaning, fillings and check-ups but a cosmetic dentist has received additional training on aesthetics and mostly they do help you on improvement of your teeth or smile which is through veneers, bonding, implants and crowns.
Various cosmetic dentistry procedures can be done from simple to the most complicated ones. In addition, cosmetic dentistry prices ranges from the cheapest to the most expensive as well.
Normally, the simple procedure is the cheapest and complicated ones are pricey. The price ranges from $350 for a simple teeth whitening and could take up to $7000 on a comprehensive Invisalign.
Before agreeing to any procedure, we can always check with the health fund insurance whether the treatment is covered or a portion of it can be covered as this will be a great help.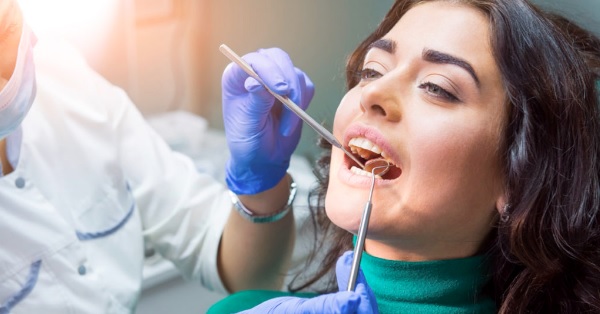 The best cosmetic dentist in North Sydney is here to help you flash that healthy attractive smile. Knowing who to talk to when you need help in regards to any dental treatment is important.
Though, both type of dentist can give you treatment, but with different approach, good oral hygiene and aesthetics should come together. North Sydney has the best professionals that can accommodate our needs and the only thing that could separate these dentists are their experiences and accomplishments throughout their professional years.