Best Cosmetic Dentist in Sydney
Aesthetics is a very important factor for those who want to achieve the perfect smile and this is something that cannot be achieved by practising good oral health alone. People would need outside intervention in the form of a cosmetic dentist Sydney to help make their dreams a reality.
Their services, however, can get pretty expensive and patients are expected to prepare a substantial amount of resources to get them. Let us look at how much is cosmetic dentistry as well as the different types of procedures that are involved.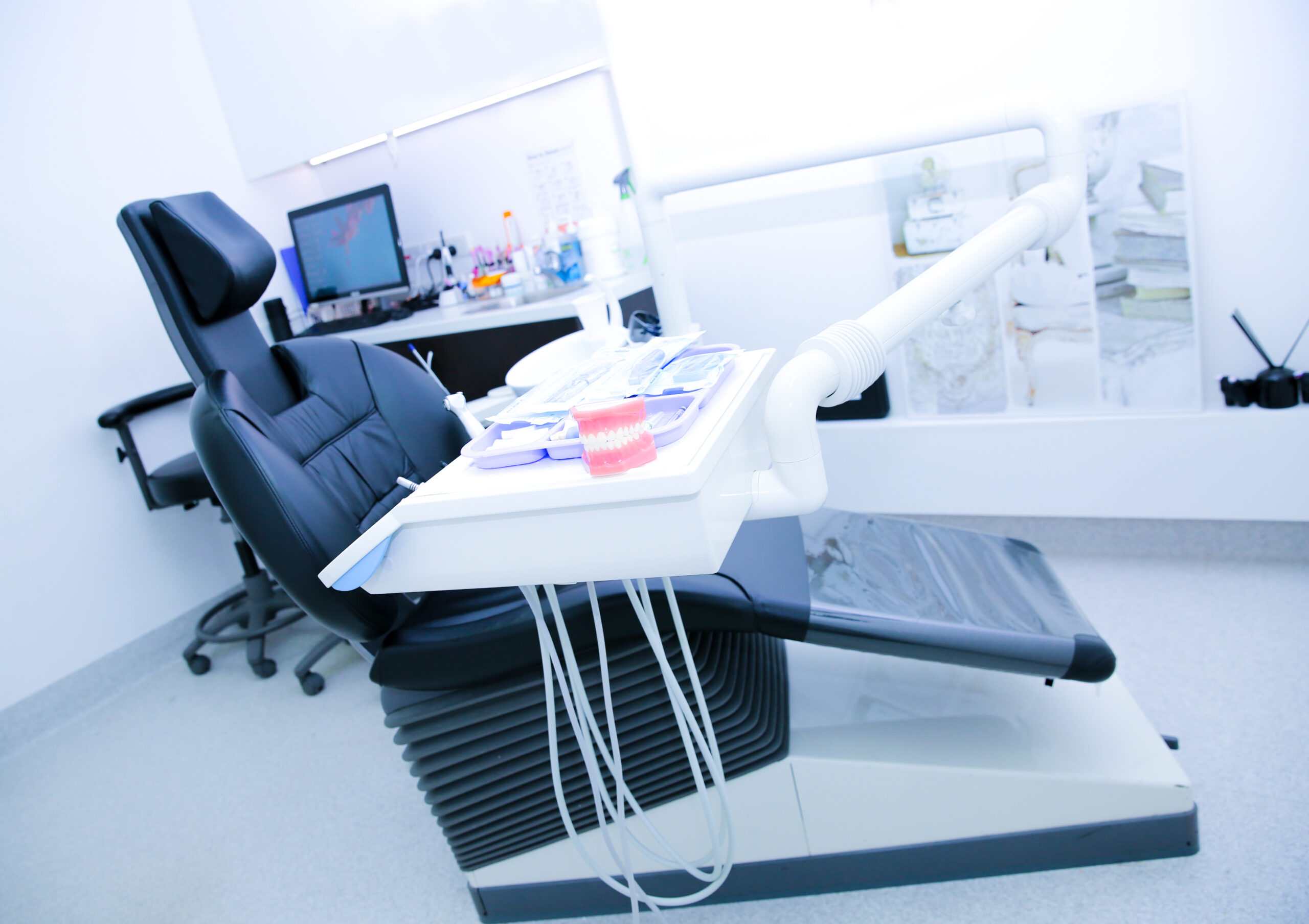 A good cosmetic smile is created not just with a single procedure but often requires the efforts of several treatments to get the best results. As such, there is no definitive answer as to the exact cosmetic dentistry procedures cost especially since patients may require different treatment.
For that matter, it is better to look at the cost of procedures individually which helps give you a much clearer overview of what to expect with regards to their cost. 
How Much are Cosmetic Dental Procedures in Sydney?
Cosmetic dental procedures are known to be expensive especially in Sydney. Most dental clinics probably start their range from $500 for just a take home teeth whitening and it will be way higher depending on the cosmetic dental procedure you would like to have. This is why searching and comparing prices amongst dental clinics is highly recommended to be able to get the best deal.
How Much Does a Smile Makeover Cost at North Sydney Dentistry?
North Sydney Dentistry offers a wide range of cosmetic dental procedures at an affordable rate yet excellent quality. Here are some of the procedures we offer and its cost:
For group bookings of 2-3 people, our in-chair teeth whitening is only $299 per person whilst single booking is $349. For both in-chair teeth whitening + teeth cleaning, it is only $449 if done by our oral health therapist/hygienist and $549 if done by our dentist.
Our composite veneer is only $595 per tooth whilst porcelain veneer is $1,490 per tooth for less than 6 veneers and only $1,200 per tooth for 6 or more veneers.
We have a dental implant + CEREC crown package from $3,999 per tooth and that's with a payment plan. If you opt to pay upfront, then you'll have a further 10% discount which will then be only $3,599 per tooth.
Our Invisalign cost depends on the Invisalign package chosen. We have Express Package for only $3,700, Lite Package for $6,190, Moderate Package for $6,990, and Comprehensive Package for $7,190.
As mentioned earlier, each patient case is different with regards to smile makeover cosmetic dentistry making it a good idea to review the information in advance with your cosmetic dentist. 
It is important to note that the success of your cosmetic dental procedures will rely heavily on the skill and experience of your cosmetic dentist. Bear in mind that there is a difference between a dentist and a cosmetic dentist.
As such, you must look for the best cosmetic dentist Sydney by looking at customer reviews and feedback that they have garnered over the years. Don't forget to work hand in hand with your cosmetic dentist North Sydney to help achieve your goal.