Orthodontist Sydney
A beautiful smile is composed not only with the colour of the teeth but as well as several noteworthy features. It does not matter even if you have white teeth as your smile will not look as good if you have other oral issues such as a bad bite, misaligned jaws, crooked teeth and the likes.
These issues will not be solved just by practising good oral care and hygiene as it will require help from outside sources. This is where the orthodontist Sydney comes giving patients solutions in aligning their teeth and finally giving them a beautiful smile they deserve.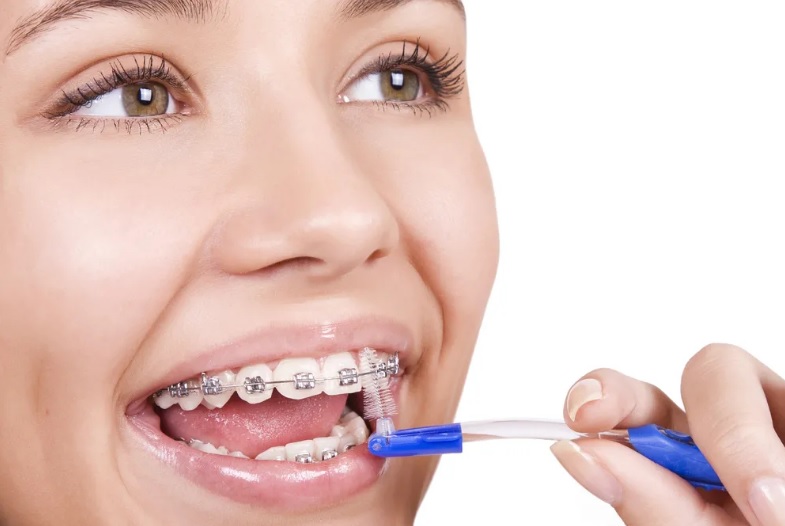 As mentioned earlier, orthodontists will be the ones in charge of correcting the form of your teeth allowing for a better smile. This could be through traditional teeth braces or Invisalign.
With that being said, orthodontics in North Sydney is not only concerned with alignment but the treatment that they offer can also help produce healthier teeth and gums. 
An orthodontist can also be quite valuable in helping patients prepare for restorative treatment by greatly increasing its chances of success. For instance, you may want to work with them to help prepare the replacement of missing teeth through implants or bridges. The same is true with regards to the use of crowns or veneers as your teeth will need to be properly aligned first before they are installed. 
Orthodontics is a delicate dental procedure that often requires a considerable amount of time to complete. A good example of this is the traditional dental braces which need to be worn for roughly 18 months to two full years to get the best results.
Having it done by an inexperienced individual can be risky as you will not know what to expect. This is the reason why many find it important to look for the best orthodontist Sydney to help make the procedure a worthwhile investment of their time and resources.