Teeth whitening is part of cosmetic dentistry that lightens the colour of teeth. This type of treatment is currently booming in all over the place especially in North Sydney.
A lot of dental clinics are now offering different types of teeth whitening. Most of the dental practices that offer teeth whitening in North Sydney are professional dentists who perform this treatment using high end and expensive equipment.
Since there are lots of people that are offering this type of treatment, professional teeth whitening Sydney could give you optimal results. Others could offer you a cheaper whitening package but could damage your teeth in the end just like the one you can buy over the counter that you may not be satisfied with the results.
Nothing beats the best teeth whitening in North Sydney which is an in-office teeth whitening or professional teeth whitening which could take 60-90 minutes and might require 2-3 visits for you to achieve the shade you want for your teeth.
Achieving your perfect smile can be a bit challenging for some as other patients have sensitive teeth. Some dentists do not suggest teeth whitening for patients who have sensitive teeth or gum disease.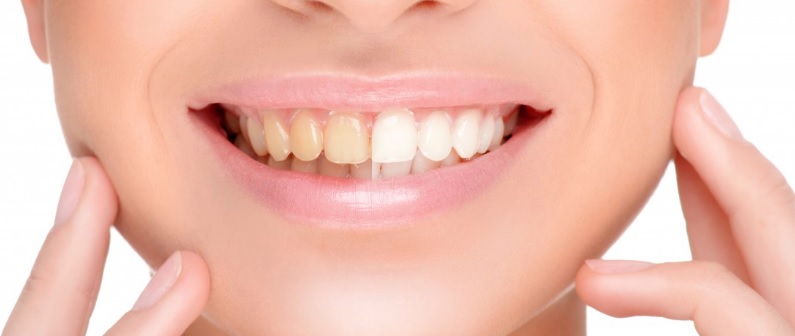 They could suggest for you to treat the gum disease first then you can have your teeth whitened. Most gum diseases can be treated and once the dentist feels you are now in good condition then you will have a go signal to pursue the treatment.
If you have sensitive teeth, make sure you only go to the professionals to help you as they know how to do teeth whitening for sensitive teeth. Don't perform experiments if you are not aware of the advantages and disadvantages.
Sometimes it helps to be practical or buying cheap do-it-yourself teeth whitening products but if you experience unusual side effects then it's time for you to seek professional help.