Dental Crown Cost
A variety of dental procedures can cost a fair amount of time and resources to acquire. However, even with their cost, several individuals are still taking the necessary measures of getting one because of the huge amount of benefits that they provide.
One of them, in particular, can be found in the form of dental crowns which can help restore the appearance of teeth as well as protecting them from getting damaged further. Tooth crown cost, however, can be pretty substantial making it important for patients to prepare for the procedure.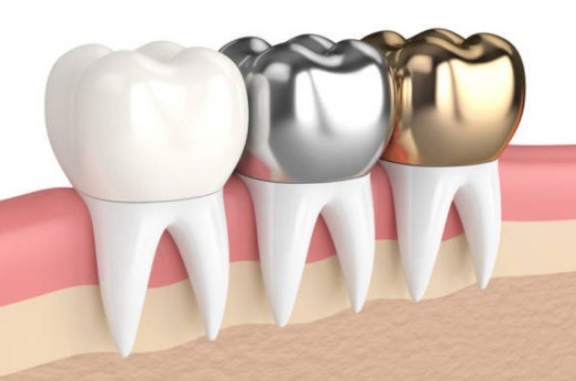 As mentioned earlier, the tooth crown price is a bit expensive when compared to other dental treatment procedures. With that being said, the procedure itself is covered by several dental insurance companies which will have a direct impact on the total cost. The coverage is often 50% of the procedure cost which many find it as a good deal. 
If you do decide to make use of your dental insurance for your upcoming tooth crown appointment, you must prepare them way ahead of time. The reason behind this is that most insurance companies often set up a waiting period to avoid having their system abused. Clients will often have to wait for up to one or two years before they can apply for coverage. 
Aside from dental insurance, you can also save money with dental crown cost by comparing rates from different providers. Modern technology has made this more possible as you can get in touch with your dental clinic of choice without the need to visit them right away.
Furthermore, several clinics today also offer great deals and discounts with a number of their procedures making it a good idea to check their website from time to time. 
How Much Does a Crown Cost in Sydney?
Most dental clinics around Sydney offer tooth crowns from $1,700 – $2,500 per tooth. So comparing prices from different dental clinics is recommended to get the best deal available.
Tooth Crown Price at North Sydney Dentistry
North Sydney Dentistry has the best deal around Sydney when it comes to dental crowns. We currently have a dental crown special offer giving you quality yet affordable rates. Our range starts from $1,450 – $2,000 per tooth depending on the material chosen for your dental crown.