Emergency Dentist
It should be noted that dental emergencies often happen when you least expect them. Furthermore, having them occur during the late hours of the day can be very troublesome as most dental clinics will be closed by them.
You must act quickly as every second can be very crucial in helping save a broken tooth or other similar oral issues. It is good to hear that people today can receive help in a timely and effective manner in the form of emergency dentist Sydney with a handful of services that they provide. 
Emergency dentists offer a huge amount of convenience and relief to patients who have dental problems. With that being said, the extended hours that they provide do come with the additional cost that you will want to consider as their services can be more expensive when compared to a regular visit to a dental clinic during work hours.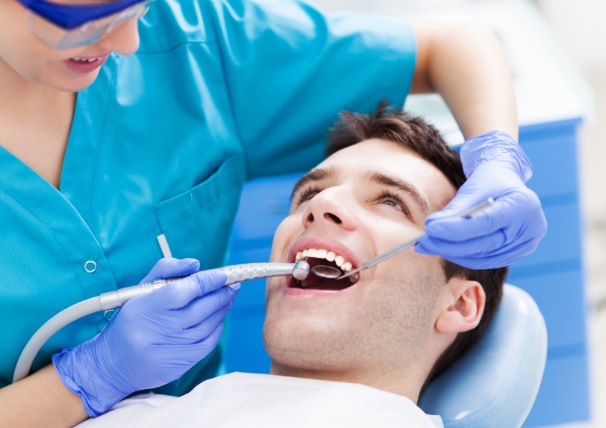 As such, you will want to make sure that the oral issue that you are experiencing needs medical attention right away or not. 
At North Sydney Dentistry, we will do our best to squeeze you in for a same day emergency appointment but this will be a short one, enough to manage the pain you're experiencing. If we think proper treatment is required, then we will rebook you for another treatment.
Several factors can help you tell if you need to receive emergency dental services Sydney. We mentioned earlier, the case of a broken or knocked-out tooth as they need to be treated right away to save them.
Acting quick will greatly increase the likelihood of preserving and reinserting the tooth. Other noteworthy dental problems that need to be checked right away include unexplained toothaches, bleeding or aching gums, as well as a swollen mouth or jaw. 
Thus, make sure that you have an open line of communication with your dental clinic and have their number saved on your phone to contact them right away in times of need.