Where To Go in Kirribilli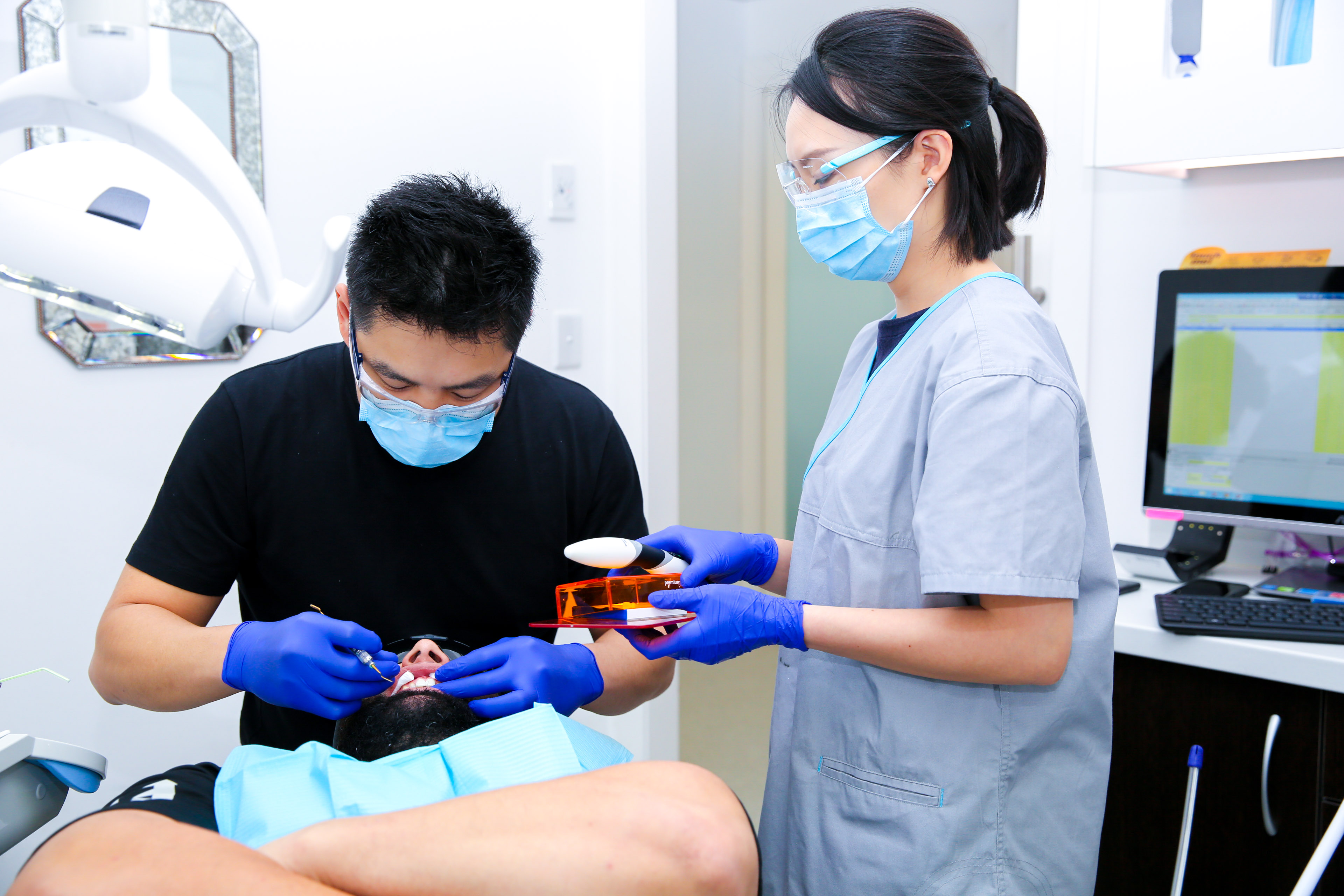 Kirribilli is known to be one of the city's most established and most stable neighbourhood which is located just 3 kilometres north of the Sydney central business district. Kirribilli is a harbourside suburb on the Lower North Shore of Sydney Harbour. A suburb is known because it contains some famous well-known houses such as: Kirribilli House (the official Sydney residence of the Prime Minister of Australia), Admiralty House (the official Sydney residence of the Governor-General of Australia), and the headquarters and marina of the Royal Sydney Yacht Squadron located on the former Carabella Mansion. The Sydney headquarters of ASIO which was formerly at 31 Carabella Street and the Sydney Flying Squadron which is located adjoining Milson Park, formerly known as Kirribilli Park. Kirribilli dentist North Sydney Dentistry is very proud to serve in this area.
Kirribilli also has a small shopping strip opposite Milson's Point Railway Station and the Kirribilli Markets are held on the lawns of the former Kirribilli Bowling Club every fourth Saturday of each month.
Kirribilli Point's tip marks the entrance to Neutral Bay, and the Careening Cove on its eastern side, Kurraba Point, the next peninsula which separates Neutral Bay and Shell Cove and supports The Sydney Harbour Bridge on the northern end.
But while travelling to Kirribilli, here are the 6 best things to do and visit, while you are there.
Ensemble Theatre
Located in Kirribilli, on the edge of Sydney Harbour, stands the Ensemble Theatre, dedicated to present, top performances of the best plays in Australia and all over the world. It features well-adored classics as well as new Australian works. It takes great pride in showcasing, strong, compelling, unforgettable acts and top-calibre live theatre shows. It started long ago in 1958, and it still delivers first-rate performances that continue to captivate the hearts of people not just in Australia but around the world.
Milson Park
Considered as one of the most historically important parks in Australia, made long ago in during the 1890s, was originally named Kirribilli Park but was renamed Milson Park in 1912. Custom built with playground equipment like a roundabout, a cradle rocker, swings pony style spring rockers, complete with gardens and picnic tables.
It takes great pride in its well-known cultural heritage plantings that include some towering palms, some spreading figs and lots of trees which dates back from 1912. But the highlight of this park could be seen during springtime when the Jacaranda Trees in and around McDougal Street are in full bloom, it just takes your breath away to witness such a rare and spectacular sight.
Jeffrey Street Wharf
Located lower North Shore of the Sydney Harbour, this place is known for its magnificent view of both the Sydney Harbour Bridge and The Opera House. It's mostly popular around New Year's Eve Celebration because it is directly across the harbour from Circular Quay.
There's always a place for you to loaf and enjoy the stunning scenic views. A most famous destination spot for weddings and wedding photography! Great for picnics under a tree or just by sitting on its trunk, you would be able to witness and enjoy great harbour action at its finest.
Hunter Valley Wine Tour
A tradition that goes back to the early 19th century and recognised as the earliest wine regions, located just over 2.5 hrs from Sydney. Perfect for a weekend getaway or just a day for fun and frolic.
Internationally acclaimed for over 150 years, 120 wineries have been known to produce wines like; Semillon, Shiraz, Chardonnay, and Cabernet Sauvignon, Hunter Valley is truly a must-see for any wine connoisseur.
Through their passionate and professional tour guides known for their years of experience and great expert advice, get to sample the taste, experience the adventure and just simply get lost in the perfect Hunter Valley Winery experience.
Dr Mary Booth Lookout Reserve
Dr Mary Booth Lookout Reserve is the small grassy area just opposite Milson's Point in Kirribilli. This is always a great spot for a New Year's Eve Picnic with breath-taking views and a waterfront position.
Coco Chocolate
Every trip is not really complete without a bar or a box of chocolate, look no further because Kirribilli has a chocolate shop that serves freshly made, exquisitely crafted chocolates. Perfectly made chocolates that you can easily mistake for chocolates bought in Paris.
But aside from chocolates, Coco Chocolate also offers handmade chocolate creams, shards of chocolate embedded with dried raspberries and hot chocolates. They have magnificent Easter eggs but they easily sold out so you have to be there early.
A very quaint chocolate shop, elegantly designed with hand printed window curtains and chocolates that simply enchant you.
Planning a trip and looking for the next great place to visit can be quite stressful at times, try to explore Kirribilli, it may not be that famous, but it's certainly a place with a lot of class.
Where To Go in Kirribilli